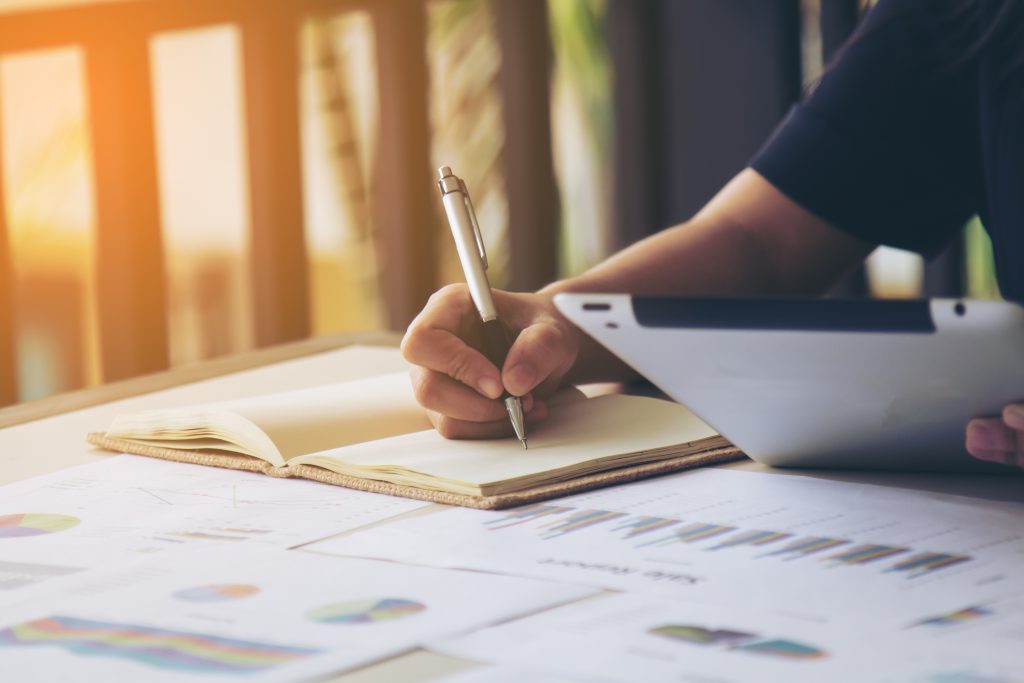 Submit your details and topic using the links below!
*Brief papers can be provided separately
RESET Talk #1:
Technology & Innovation – Digitalization
RESET Talk #2:
Technology & Innovation – DNA for Resilience and Competitiveness
RESET Talk #3:
Business Innovation
Raise Your Profile at
RESET 2021!
Session Overview:
RESET Talk #1


5 April 2021 | 3:00pm – 5:00pm


This session will seek your participation regarding solutions and opinions on the opportunities, latest technologies and challenges within the industry.

Case studies and examples regarding the use of digitalization in the oil and gas industry would further allow RESET Conference participants to realize opportunities here in Malaysia, and more broadly the region and globally.
RESET Talk #2
6 April 2021 | 11:00am – 1:00pm
This session depicts discussion on technologies both hardware & methodological solutions that can be applied to bring radical changes in Upstream Operations to embrace much needed transformation to address current climate and challenges ahead.
RESET Talk #3
7 April 2021 | 11:00am – 1:00pm
This session aims to showcase business innovation in successfully navigating the crisis through efforts such as innovative procurement, rethinking warehousing, resource sharing, uberisation of manpower and logistics, cost compression or pivoting to new business models, ideally with similar core competencies.